The other day, while I was sitting in the Lavender Tea House in Folkestone, (
http://www.thelavenderteahouse.com/
)
enjoying their amazing carrot cake and coffee, my thoughts momentarily left the book I was reading on my kindle and instead tuned in to the music playing in the background.
The lyrics struck a chord.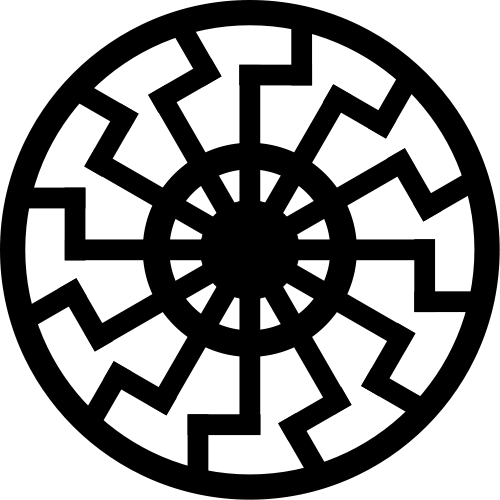 "The wheels are falling off the world". I later learnt it came from a song by Jamie Cullum. It was such an evocative phrase. I reflected on the speed at which the world was changing, and the fears we might have about the future.
If we knew how our lives would unfold, where it would all end, how many of us would want to start the journey in the first place? When we reach our destination, we will be a different person to the one who started out, as we are inevitably influenced and changed by the way we experience the world and how it affects us.